Orbit Media will broadcast the annual Advent Christmas Vespers Service Saturday, Dec. 9 live on WMCO 90.7 starting at 6:30 p.m.
The service will be held at the College Drive Presbyterian Church in New Concord.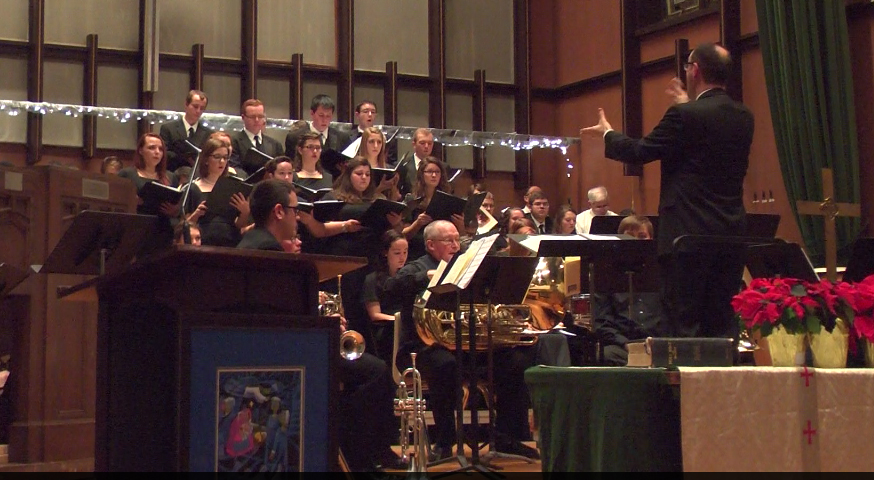 The annual church service celebrates the Christmas season, with this year's theme, "Love is Still Appearing."
The event features Christmas carols, musical performances, prayer, and scripture readings.
Performers include the Muskingum Concert Choir, Muskingum Valley Brass, pianist Caroline Heading, and organist Dixie Heck.