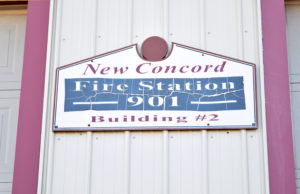 The New Concord Fireman's Association hosts the annual New Concord Firefighters' Festival July 7 & 8. Friday's activities include the Celebrate New Concord performance of HB7 and fireworks. Saturday's events include the 5K walk/run, parade, chicken dinner, kiddie tractor pull, and raffle drawing. The fire department can be contacted for further details.
MU Investigates is a summer series of workshops teaching children about the five senses, the brain, and other anatomy lessons. Sessions are Wednesdays through July 19 at the New Concord Elementary School pavilion. For more information, contact NCAARD at (740) 826-2293.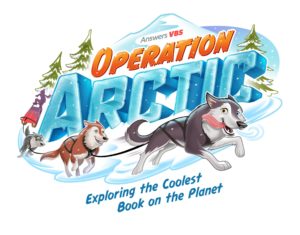 Lighthouse Baptist Church hosts Vacation Bible School through June 30. Kindergarden-6th graders are welcome to "Operation Arctic" each evening from 6-8:45 p.m. to explore the "coolest book on the planet," the Bible. The church is located at 136 Rix Mills Road in New Concord.
Celebrate New Concord hosts its 17th season of summer entertainment. This year's schedule is below. Shows begin at 7 p.m. in New Concord's Village Park. Shows are free and food will be available to purchase. WMCO airs performances the following Friday-Sunday at 2 p.m.
June 27: John King
July 7: HB7 (Friday date: New Concord Firefighter's Festival at Stormont Pavilion)
July 25: Celts Crossing
August 8: Muskingum Jazz Group
August 22: Northwest Territory
The John & Annie Glenn Museum hosts Space Camp, in honor of Sen. John Glenn's 96th birthday. Children ages 8-12 will take an adventure through the solar system July 11 from 9:30 a.m.-2 p.m. at the museum, located at 72 West Main Street in New Concord. For more information or to make a reservation, call (740) 826-3305.
NCAARD's next summer outdoor movie is "Finding Dory" Saturday, July 15 on the Village Green. The movie is free and begins at dusk. Concessions will be available for purchase.
Like us at Facebook.com/ orbit907news. Orbit Media is also on Twitter at Twitter.com/orbit907news. Follow us for local news, New Concord weather updates, and community information. #OrbitMedia