New Concord will ring in the holiday season with the annual New Concord Christmas Parade on Monday, Nov. 27.
The event kicks-off at 6 p.m. with the annual Tree Lighting Ceremony at New Concord Elementary. The Christmas parade will follow beginning at 6:30 p.m. on Main Street. WMCO 90.7 FM will present live coverage of the events beginning at 6 p.m.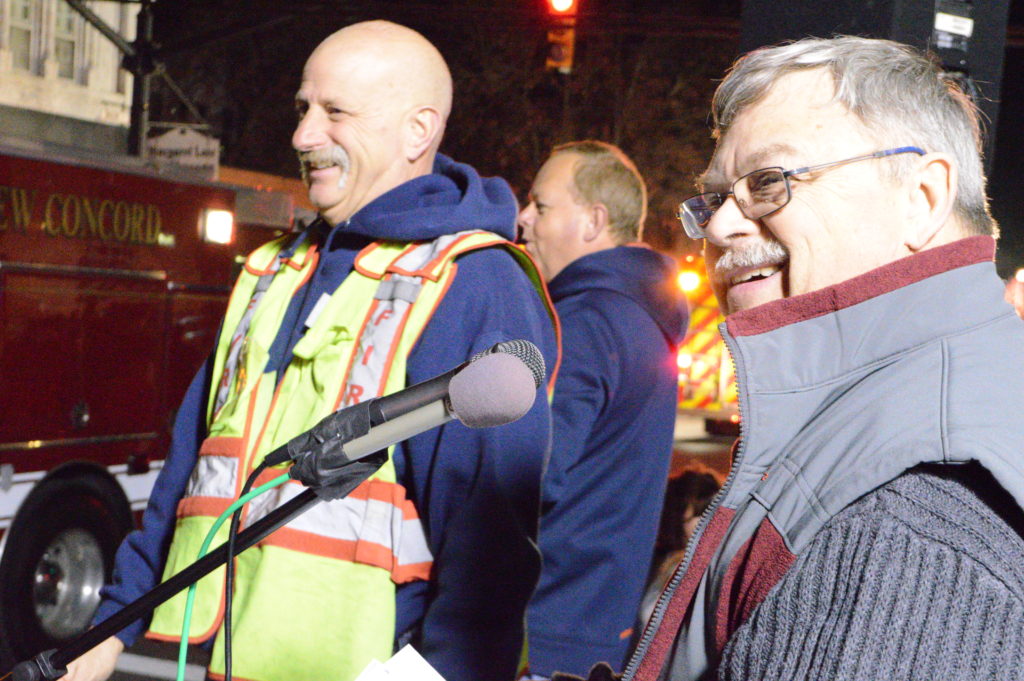 WMCO DJs Brie Rhoades, Manda Gaeckle, Logan Weaver, and Brice Lillibridge will broadcast the events live on WMCO 90.7 FM.
The event allows the New Concord community to get into the holiday spirit leading into the month of December.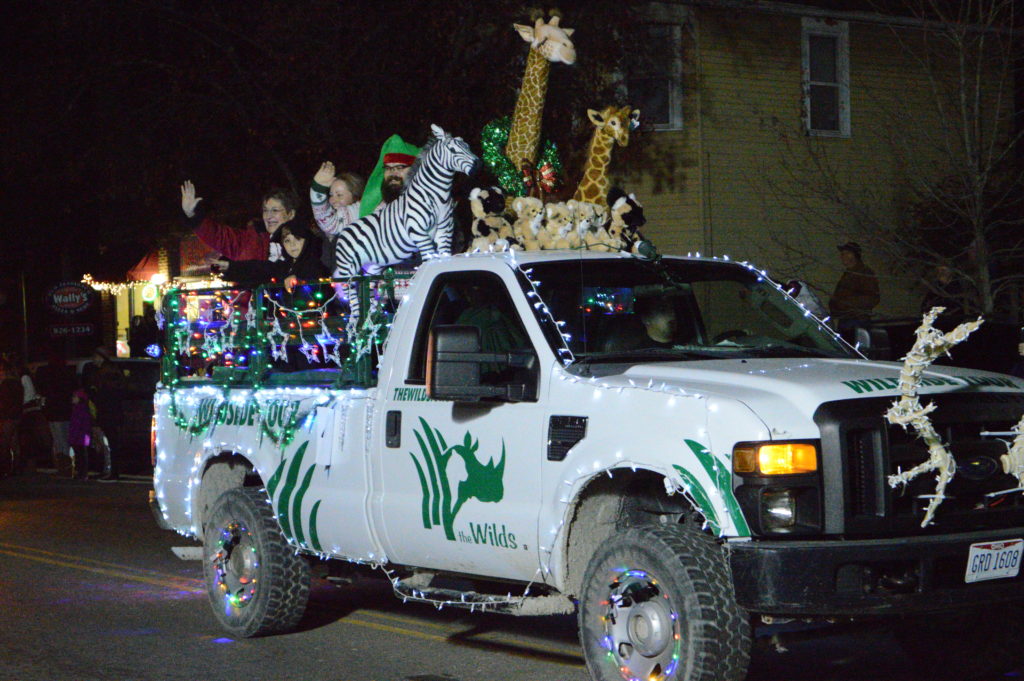 Past parade participants include the New Concord Police Department, John Glenn High School Marching Band, New Concord Fire Department, Copper Horse Crusade, Boy Scout Troop 550, and area businesses.
To view the 2016 Christmas parade, visit Orbit Media's YouTube channel, OrbitMediaTV.