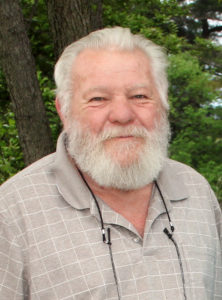 Muskingum University Professor of Chemistry and Chair of the Science Division, Dr. Ray Rataiczak, 72, died at his home Thursday evening.
Memorial services will be held 5 p.m. Tuesday, Oct. 18 in Brown Chapel.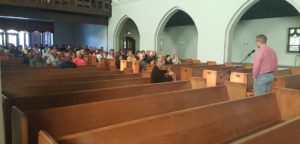 A Prayer Service was held in Brown Chapel Friday at 1 p.m. for all students, faculty, and staff. The service was live on WMCO 90.7.
Counseling Support will be available to students, faculty, and staff Friday from 1-5 p.m. Saturday from 10 a.m.-noon in the Counseling Office Suite on the Ground Floor of Montgomery Hall.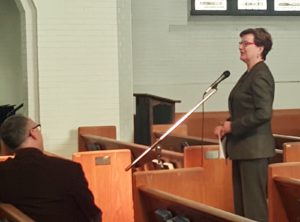 In an email to the Muskingum community, President Susan S. Hasseler asked students, colleagues, and friends to keep the Rataiczak family in their thoughts and prayers.
Rataiczak began his career at Muskingum University in 1980. He received his Bachelor of Science from Waynesburg College and his Ph.D. from Saint Louis University.