Members of the New Concord community braved the cold temperatures to honor the men and women who have served in the U.S. military during the 2017 Veterans Day ceremony Saturday, Nov. 11.
New Concord Mayor Brett Essex said Veterans Day has a special meaning to him, having had many friends and family members serve in the past.
"I take it very personal," said Essex. "I think it pays respect to those who have served past present, and in the future. I believe it shows what the core values of New Concord  [are]…we love our freedom, and we celebrate it."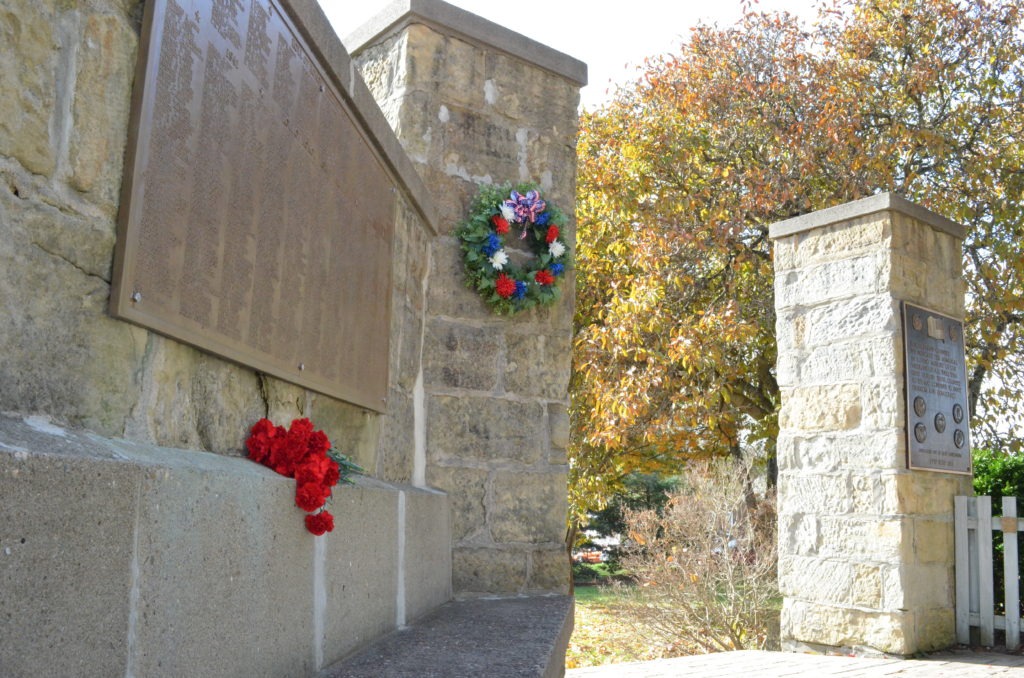 Village Administrator Charlotte Colley said the ceremony gave community members a chance to honor those who have served to protect the country.
"It gives all of us an opportunity to honor the men and women who've served our country, given their lives, and sacrificed so much time from their family and friends to keep us safe," said Colley. "It's a really important day."
Essex said despite the chilly temperatures, he was impressed with the turnout for this year's ceremony.
"We're very patriotic," said Essex. "Saluting that flag [and] taking the time to pay that heritage means a lot to me and my family."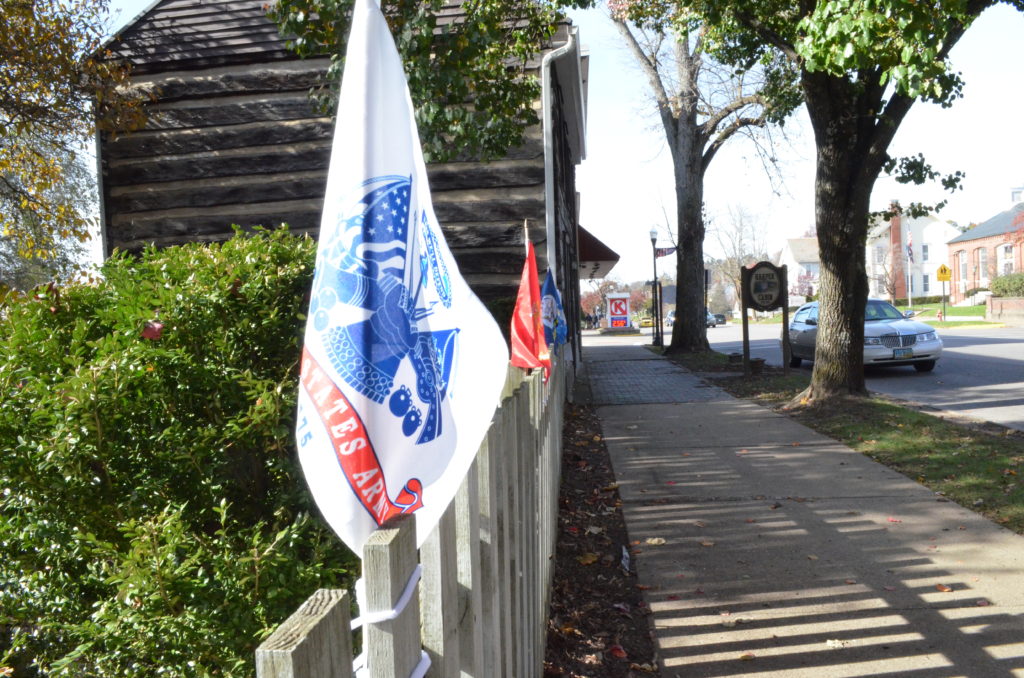 Colley said the large turnout by the community shows how appreciative the people of New Concord are to the area's veterans.
"I was so proud of our community for coming out and showing their support," said Colley. "It really shows how the community comes together to support one another."
The ceremony was followed by a reception held at The John & Annie Glenn Museum. A wreath and flowers were placed at the war memorial next to Village Hall, along with flags representing each of the five branches of the United States armed forces.