Orbit Media is pleased announce three winners in our Pet of the Month promotion for the month of October.
Our first winner is Pugsly, a 4 year old Pug,  who was submitted by his owner Paige Eibel via Facebook.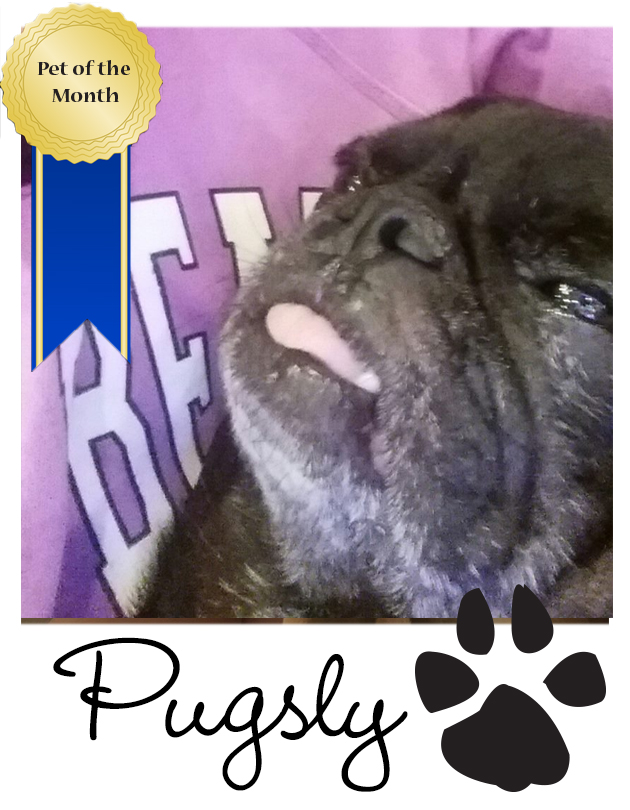 Paige says that he is super cute and and adorable, but likes to chase everything that he sees and attacks the vacuum. He sleeps in bed with her occasionally and has his  own little doggy steps. According to Paige Pugsly loves to cuddle at night.
Our Second winner is Sherman submitted by his owner Anna Kramig via Facebook.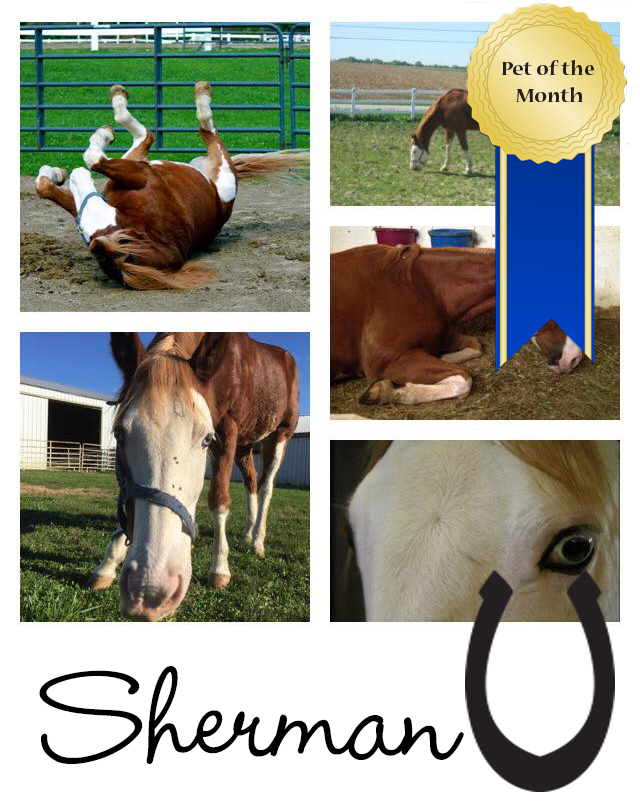 Sherman is a 21 year old Paint Horse. According to Anna he also has a personality as unique as he looks. Sherman likes to eat zippers, and hoard rocks. At times Sherman can also be found examining his reflection on newly washed cars,
Our third winner is Tipsy submitted by his owner Rachel Schlarb, via Twitter.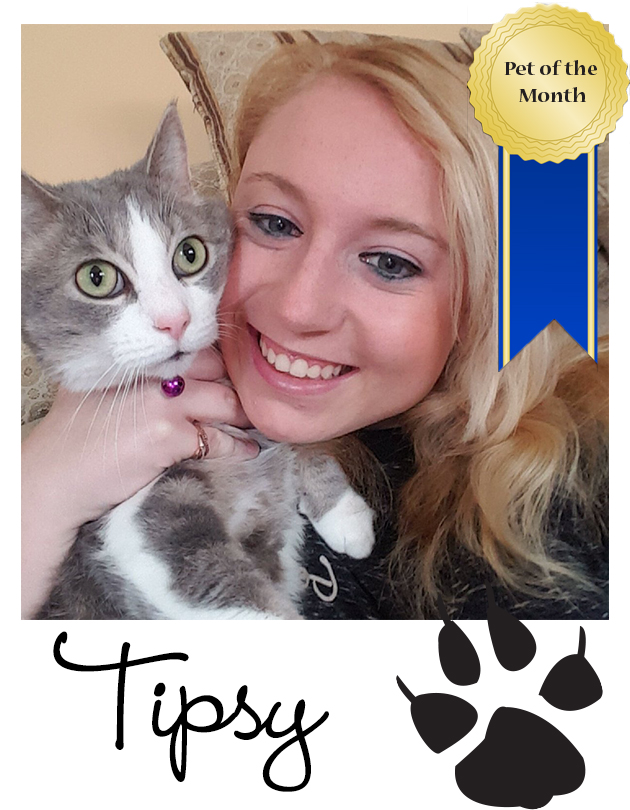 Tipsy is a 6 year old mixed breed cat.  He enjoys having his stomach rubbed and enjoys playing with his stuffed frog.  According to Schlarb Tipsy is her chubby Fur child and he loves food.