Thanks to everyone who submitted to the #OrbitHalloween photo promotion. There were so many good submissions, but here are the top three photos.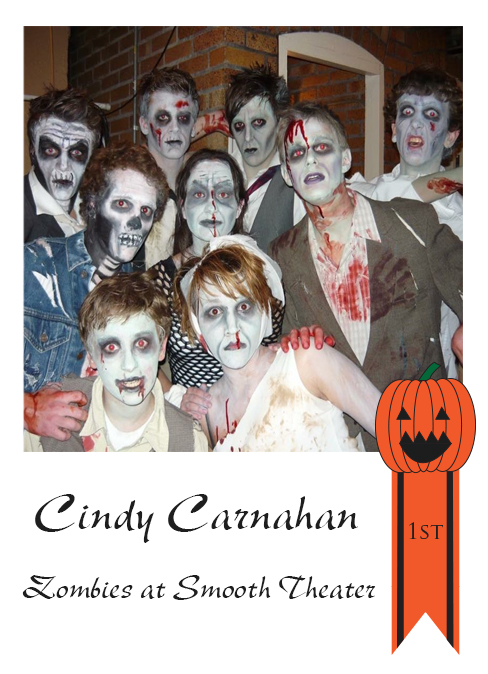 Our first Winner is Cindy Carnahan. Who submitted her son, Barrett Carnahan, and his friends in their zombie garb at the Smoot Theater in Parkersburg, West Virginia. Berrett is the zombie in the top left middle. They were zombified in order to perform Micheal Jackson's "Thriller." These zombies are students from Marietta, Caldwell, Zanesville, and Parkersburg high schools. The students were taught the choreography by Brian Turrill of Belpri Ohio.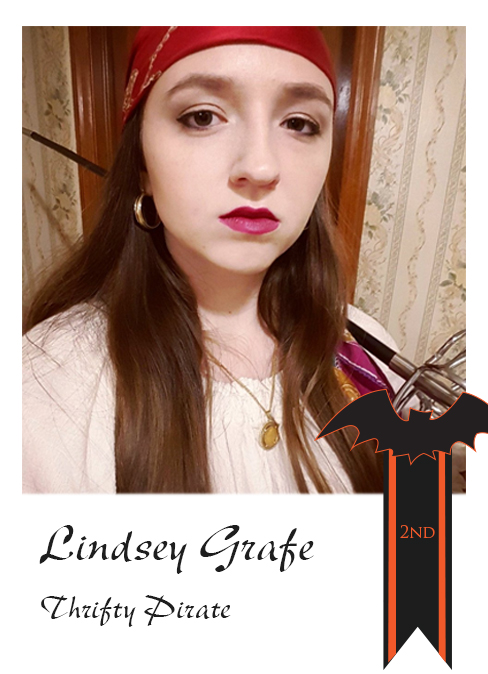 Our Second Place winner is Muskingum Alumni Lindsey Grafe. She submitted a thrifty pirate costume, and said her favorite part of Halloween was taking what was in her closet to make a costume.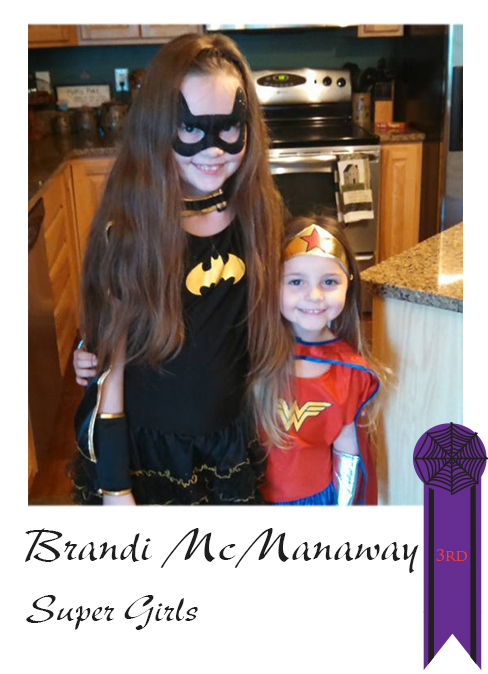 Our third winner is Brandi McManaway who submitted this super picture of her two daughters, Kylie and Hayden. This costumed duo dressed as Batgirl and Wonder Women to go trick or treating.