Thanks to everyone who submitted to the #Orbitholidays photo promotion. There were so many good submissions. Here are the top three photos.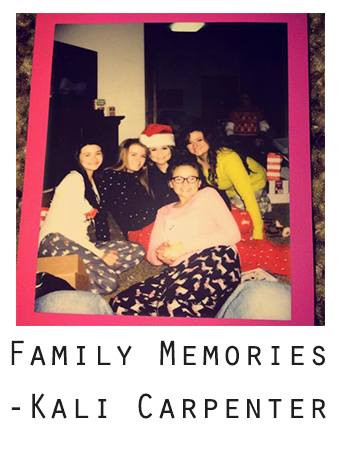 Our first Winner is Kali Carpenter. The picture features her cousin Bryleigh, with her sisters Jadyn, Lainey, and Maddie. Carpenter is located on the top right. Carpenter says that she is very close to her family, and they are the four people she loves most. When it comes to memory and tradition, the family goes to their grandmothers house for Christmas Eve every year. Her sister had just taken this picture with her new Polaroid camera.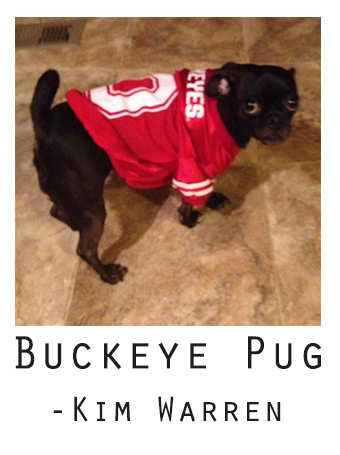 Our second winner is Kim Warren, with her pup Charlie, nicknamed "Char Char." Charlie is a Chug, a mix of Pug and Chihuahua. Warren enjoys buying clothes as gifts and dressing up her dog.  The Ohio State jersey was a great gift because Charlie enjoys watching the games with Warren, howling along with Warren's celebration when Ohio State makes a good play.  According to Warren, Charlie is like a kid because she wants to open up everything at once and this childlike behavior makes Christmas such a special occasion for her.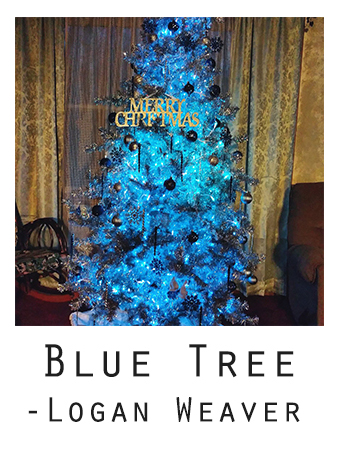 Our third winner is Logan Weaver. His submission is his blue Christmas tree. This was a new Christmas tree purchased and used for the first time this last Christmas. His family of five exchanged gifts under this new tree, and then celebrated Christmas together.
Orbit Media thanks all participants who submitted to the #Orbitholidays promotion on OrbitMediaOnline.com. Stay tuned for new photos submissions, and don't forget to submit to Orbit Media's #PetoftheMonth.