New! Watch Muskingum University 2017 Baccalaureate and Commencement ceremonies on YouTube. #Muskies2017
Visit Orbit TV's YouTube Channel for archives and vodcasts. Subscribe to our channel to receive updates when new content is uploaded: http://www.youtube.com/user/OrbitMediaTV.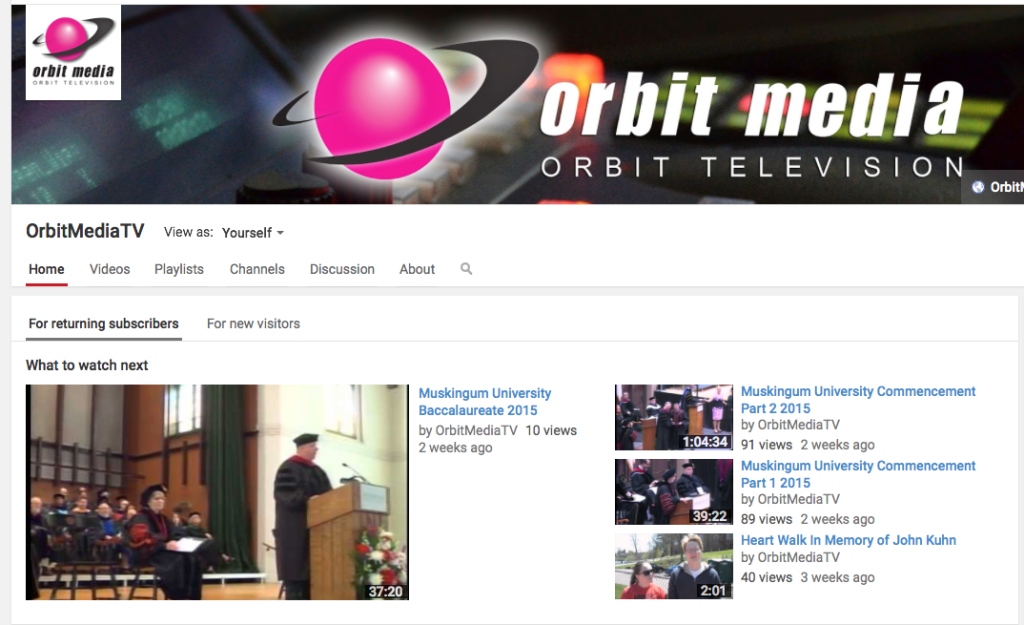 The Rolling Hot Five delivers a new episode every Tuesdayat 8 p.m. Our WMCO Music Director Brie Rhoades and Music Librarian Rachel Schlarb talk about the five albums in the studio that are their Hot Picks for the week!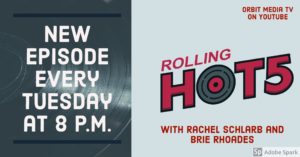 Orbit Media's Quad Question is a man on the street type series where we ask Muskies around campus random questions. Catch the new epsidoes  Friday's at 5 p.m.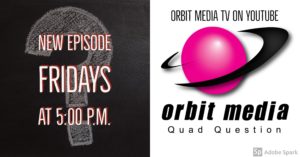 The Orbit News Flash is your 60 second daily update for the news around the New Concord area. Follow Brenna Busby, Ashley Glazer, and Logan Weaver as they report the news from different locations in New Concord and on the campus of Muskingum University. New episodes every every weekday evening at 5:00 p.m.