Thanks to those who submitted to the #Orbitvalentines photo promotion. There are no winners in love and as such, here are the submissions for Orbit Valentine's.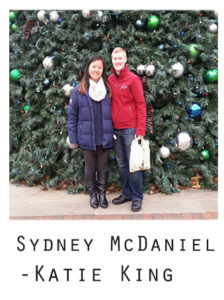 Our first submission comes from Katie King.  She submitted her best friend and girlfriend, Sydney McDaniel. King said McDaniel is kind, compassionate, and supports King in every way possible. McDaniel helps make her a better person and lifts her up when she is feeling down.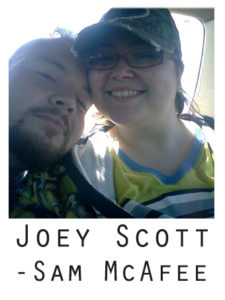 Sam McAfee submitted her significant other, Joey Scott.  McAfee said Scott is her valentine because he has been with her through the good and the bad. She said he plays with her four-year-old nephew and has never given up on her.  The two are engaged.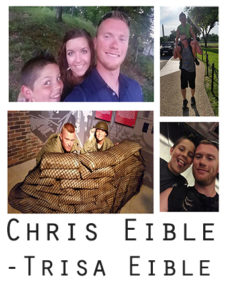 Our third submission was from Trisha Eible, who submitted her husband, Chris. Trisha said Chris is her valentine for being the father of her child, a child who is not his by blood. Trisha said Chris is there through the good and the bad. Trisha said Chris attends church with her every Sunday morning and works to better himself for their family.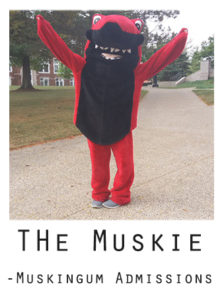 Our fourth submission comes from the Muskingum Admission Office, who submitted the Muskingum Muskie, Magnus, as their valentine. He was submitted because he represents Muskingum, is friendly, accepting, and someone who is always looking to learn.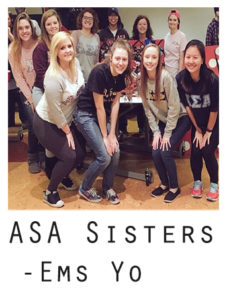 Our final submission comes via Twitter from Ems Yo, who submitted her sorority sisters in Alpha Sigma Alpha. Yo said her sisters are wonderful, talented, beautiful and she belongs to an awesome group of women.