Muskingum University's Inauguration Week for Dr. Susan S. Hasseler was April 2-8, 2017. #MUPres21
"I am eager to make this public covenant with you today to serve and lead this wonderful, wonderful place." -Dr. Susan S. Hasseler, April 7, 2017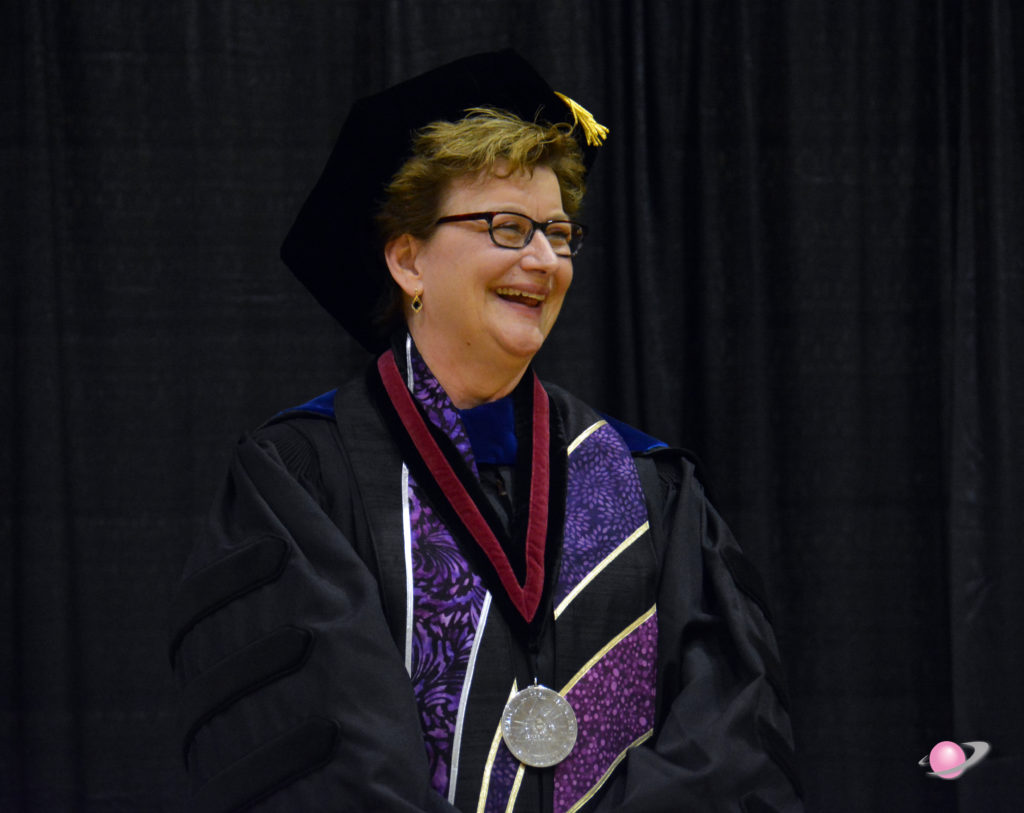 Watch the Inauguration Ceremony for Dr. Susan S. Hasseler from Friday, April 7, 2017. Read the full inauguration ceremony article.
"This is my calling – to lead and serve a university community as president. I am called at this time to be in this place, this remarkable community that is Muskingum." -Dr. Susan S. Hasseler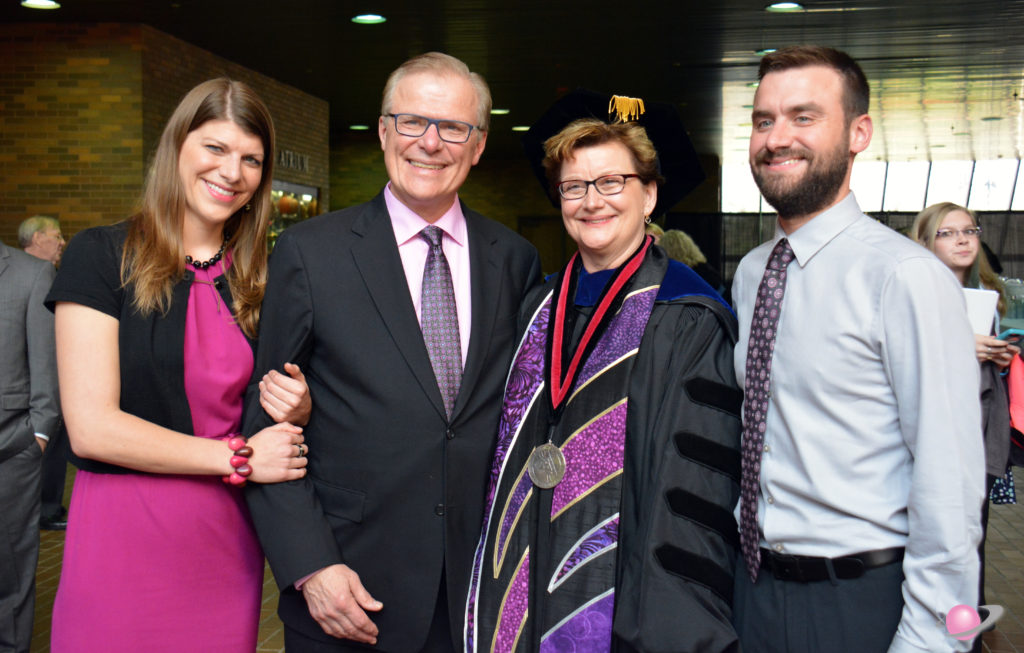 Watch Orbit Media's interview from Wednesday, April 5, 2017 with Dr. Scott E. Parazynski, astronaut and STS-95 personal physician and crewmate to Sen. John Glenn.
The inaugural John Glenn Lecture Series in Earth and Planetary Sciences welcomed Dr. Parazynski to address the Muskingum community April 5, 2017.
Watch the Community Worship Service from Sunday, April 2, 2017 at College Drive Presbyterian Church.
Following the April 7 Inauguration Ceremony, a reception was held for the Muskingum community in John Glenn Gym.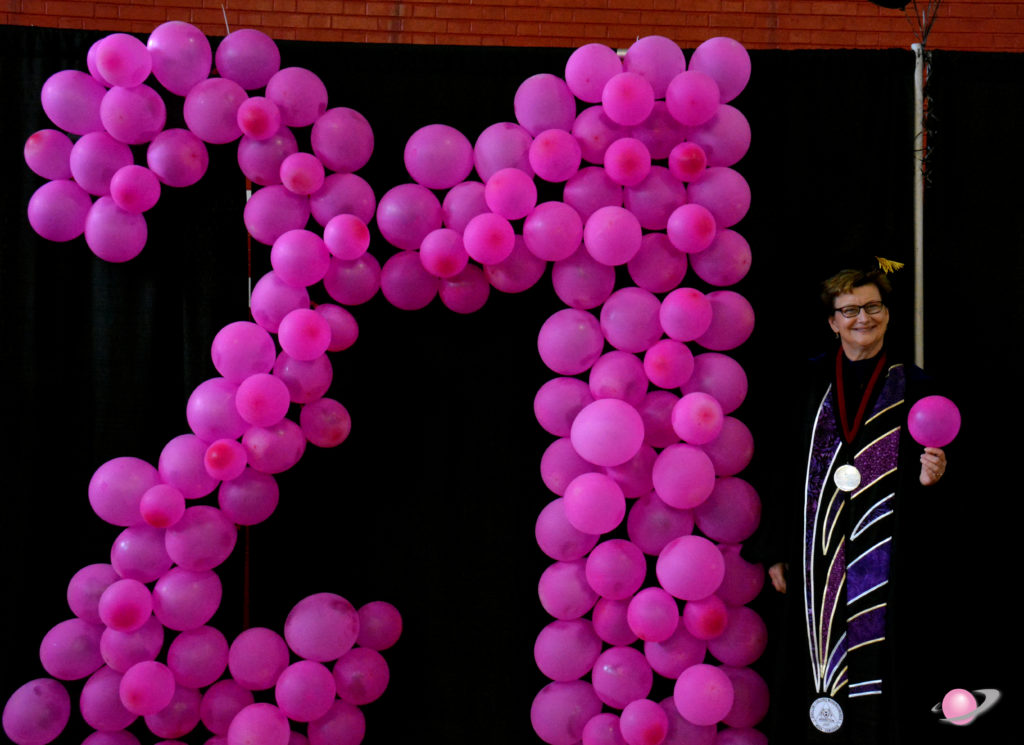 Please see http://www.muskingum.edu/Our-21st-President/videos for additional video, audio, and photos about Muskingum's 21st President, Dr. Susan S. Hasseler.