The WMCO Music Department presents the Rolling Hot 5 featuring Brie Rhoades and Rachel Schlarb, airing on WMCO and YouTube.
Together, the two bring you up-to-speed on the latest artists being played each week.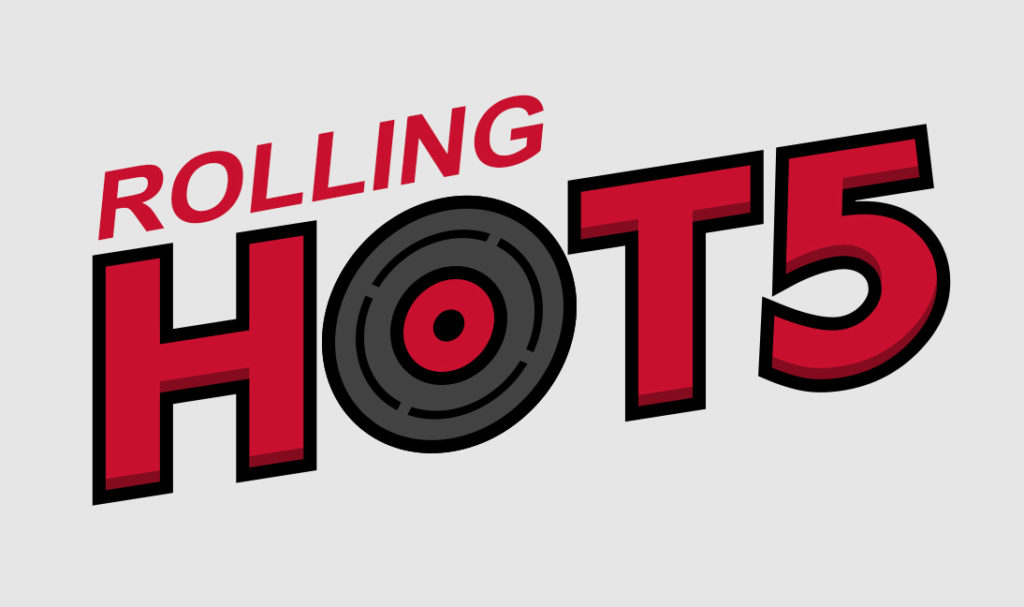 Artists such as Adele, Coldplay, Linkin Park, and John Mayer got their start on college radio stations across the country and were once featured on WMCO.
Get the scoop and catch the Rolling Hot 5 every week on our YouTube channel, OrbitMediaTV. Watch the current episode.
You can also listen to the show along with each week's featured artists on WMCO 90.7 and OrbitMediaOnline.com every Tuesday and Friday at 9 a.m. and noon.