Student Senate welcomed two new members to the Executive Board on Jan. 10 following their yearly elections last fall.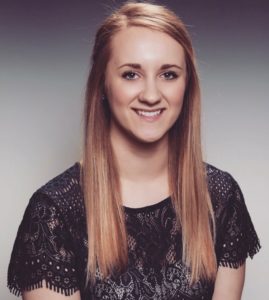 Elizabeth Sites, Senior Student Senate Executive Secretary, previously served as the Senate's East Hill Representative, and succeeded junior Audi Hutton.
Sites said she never imagined herself being in an executive role prior to accepting the position.
"The more questions I asked, the more comfortable I felt in believing that I would be able to fulfill the position's requirements and meet the standards that previous executive board officers set," said Sites, adding that she hopes the position will help her "grow as a person, peer, and student leader."
Logan Hall, Student Senate Executive Treasurer, was previously the junior class secretary, and took over from senior Cassidy Cochrum.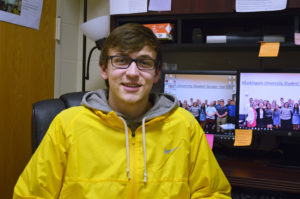 Hall said the reason he applied for the position was because he wanted to take on more responsibility.
"I would love to enhance and refine my communication skills," said Hall. "As treasurer, I'll be getting real-world experience on dealing with business matters and how to handle money."
Hall said he hopes to make a positive impact during his term.
"I believe I am surrounded by a bunch of great executives and people that want to see this campus become better," said Hall. "We are working on becoming more transparent, from exec board to the rest of Student Senate."
Both Sites's and Hall's terms will run through the end of the 2017 fall semester.
Lucas Lloyd remains as the Executive Vice President and Jason Schaumleffel is still the Executive President of Student Senate.