New Concord Police Chief Trevor Hayes submitted his resignation effective May 12, according to Village Administrator Charlotte Colley.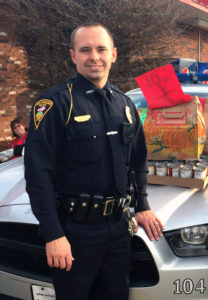 "[Hayes] felt it was time to move on," said Colley, adding Hayes was "looking to take the next step in his career."
Colley said she and the rest of New Concord Village Council wish Hayes "the best" in his future endeavors.
Colley said Officer Jeff Dawson will serve as the interim chief of the New Concord Police Department (NCPD) until a replacement is found.
Colley, Mayor Brett Essex, and Village Council will have a description of the opening available by May 12 when Hayes' resignation is official.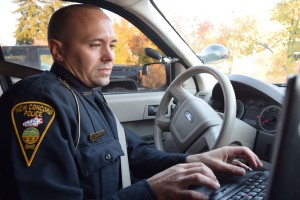 Hayes served as Police Chief in New Concord since November 2012 and had been a member of NCPD since 2003.