The Black & Magenta is the student run newspaper of Muskingum University. The Black & Magenta has served the campus and surrounding communities by providing accurate and engaging information about news, sports, and entertainment since 1894. To subscribe to The B&M, please email bandm@muskingum.edu.
Visit The Black & Magenta's website for archives of past volumes. Follow The B&M on Issuu – an online newspaper and magazine gallery. Read the paper on your phone, tablet, or computer.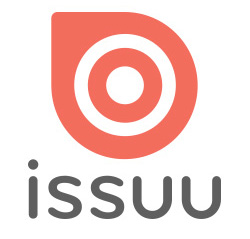 Requests for retractions of information contained in news stories or other public affairs content will be forwarded to and considered by the faculty manager(s). A request must be made in writing that includes a reason for the request.  A response and explanation of the decision will be delivered in writing (usually e-mail) to the person making the request as soon as possible.