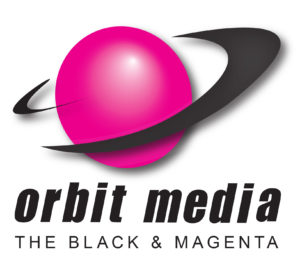 Alumni and friends wishing to subscribe to this year's issues of The Black & Magenta should complete this form with your name, email, and mailing address. We will confirm your subscription via email and follow up with payment information.
Subscriptions are $30.00 for the year. Checks should be made payable to "Muskingum University." Three 8-page full-color magazine style issues will be published and delivered the first week of October, November, and December 2016. Should you subscribe mid-semester/year, we will mail back issues to you. Your first issue will be mailed once payment is received.
Free issues are available on campus.