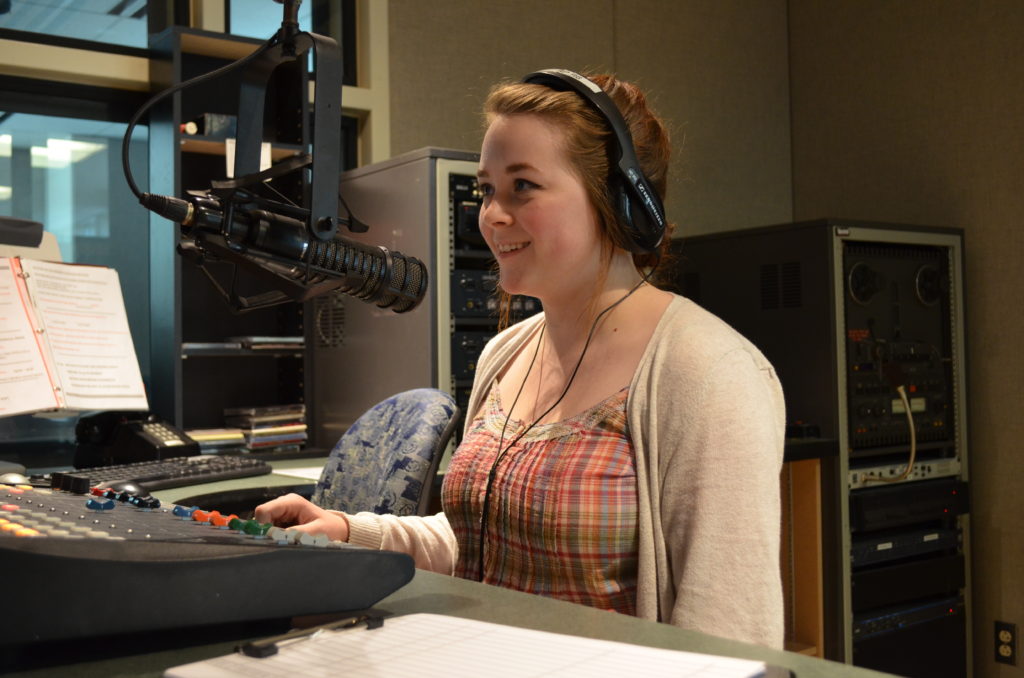 Dana Davis is this the final WMCO Featured DJ for the academic year. Dana is a rising sophomore at Muskingum University and majors in Psychology and Criminal Justice. A fun fact about Dana she can play the ukulele.
What Makes Dana Unstoppable:

This is Dana's first year on WMCO. "My favorite thing about WMCO/Orbit Media is the feeling that I get of doing something productive and successful. I also like all the relationships that I've made because of Orbit Media. I made my first college friends through WMCO!
Why she got involved:
"My father was a news anchor for WMCO when he was at Muskingum University and I was encouraged by a fellow co-worker. When I saw the table at the activities fair, I knew I wanted to be a part of WMCO."
When she is on air: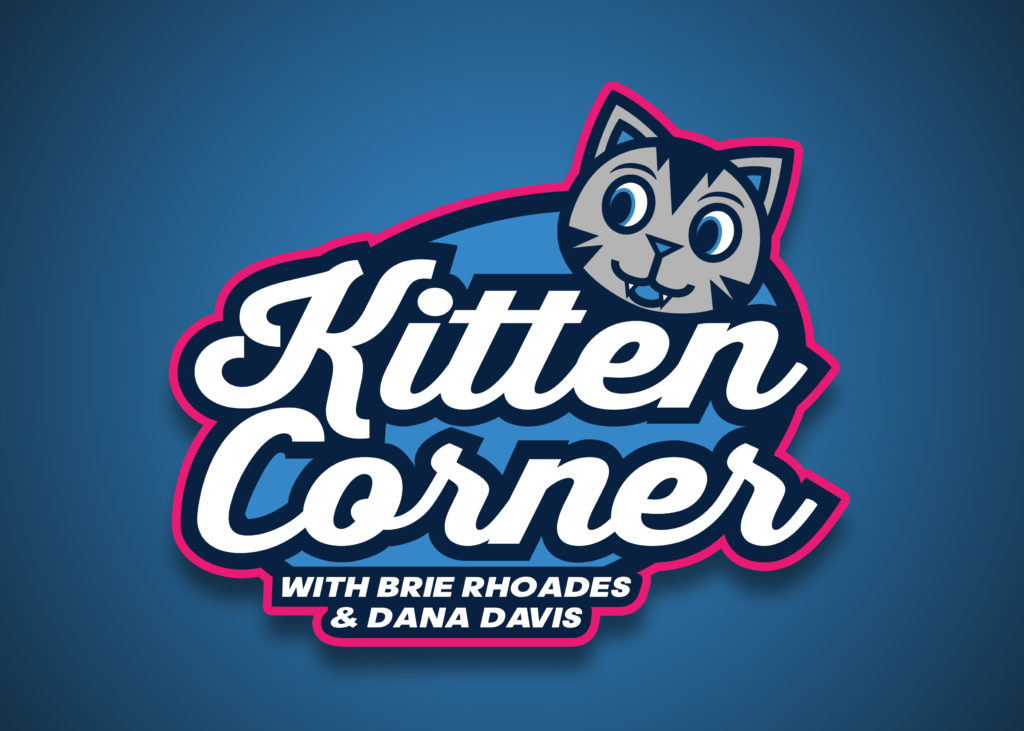 You can hear DJ Dana, with fellow DJ Brie Rhoades, on Wednesday mornings from 7-9 for the "Kitten Corner," where they discuss different breeds of cats.
Favorite artists in the studio:
Less than Jake- "Bomb Drop"
Final note from Dana:
"Take it easy, make it a good life, and enjoy the music."