The WMCO Sports Team airs Muskingum lacrosse, baseball, and softball during the spring sports season | Spring Sports Schedule.
To see live televised Muskingum athletics from Orbit Media Sports, watch New Concord Cable channel 9 or 96.204 (digital) or visit our YouTube channel. YouTube live streams begin 10 minutes prior to each game start.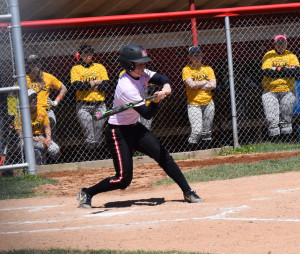 Follow Orbit Media Sports on Twitter | https://twitter.com/orbit907sports
For more about Muskingum Athletics, visit FightingMuskies.com.