The WMCO Sports Team covers many Muskingum sports during the academic year. Check back in August for the Fall Sports Schedule.
To see live televised Muskingum athletics from Orbit Media Sports, watch New Concord Cable channel 9 or 96.204 (digital) or visit our YouTube channel. YouTube live streams begin 10 minutes prior to each game start.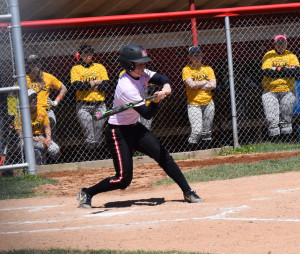 Follow Orbit Media Sports on Twitter | https://twitter.com/orbit907sports
For more about Muskingum Athletics, visit FightingMuskies.com.