State Representative Brian Hill (R-Zanesville) applauded the passage of House Bill 279, legislation he jointly sponsored with Speaker of the Ohio House Clifford A. Rosenberger (R-Clarksville), that honors the late Sen. John H. Glenn.
The bill designates Glenn's New Concord childhood home as a state historic site through the Ohio History Connection. Known as The John & Annie Glenn Museum, the time-honored home allows the public to enjoy memorabilia and artifacts that link to the life and accomplishments of Glenn, who in 1962 became the first American to orbit the Earth and later would become a four-term United States Senator. The museum opened in May 2002.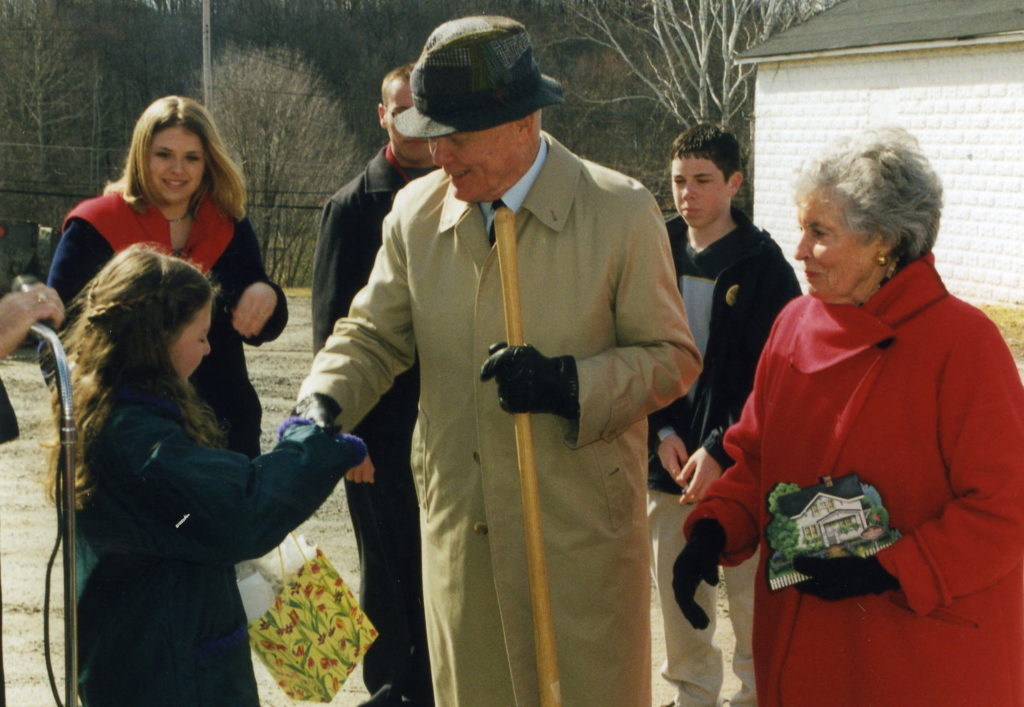 "I'm proud to honor two of Ohio's greatest heroes with the passage of this bill," said Rep. Hill. "The John & Annie Glenn Museum is important to my district, and designating it as a State Historic Site will ensure that future generations will have the chance to connect with the history of two great Ohioans and be inspired by their legacy of public service."
Open to the public from May to October, the home currently provides an opportunity to see how life was during 1962, the year of Glenn's historic orbit. Previous years of the home have represented styles of the Great Depression and World War II.
The John & Annie Glenn Museum opens May 3 for the new season. Learn more about the museum and Glenn's accomplishments.
House Bill 279 will now go to the Senate for further consideration.