The spring musical "Pippin" was presented by the Muskingum University Communication, Media, & Theatre and Music Departments March 30 – April 2.
The musical, performed in the Sandra Wolfe Thompson Theatre in Philip and Betsey Caldwell Hall, was the final theatre performance for the school year.
"It has been a major commitment from vocalists, accompanists, and a massive collaboration from all departments," said Professor of Theatre Diane Rao.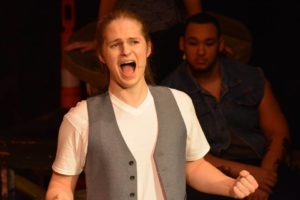 Muskingum University sophomore Eli Branham played Pippin during the four-day production. The musical focused on the journey of the title character as he attempted to find his pace in life.
"This is a lot of hard work but it does pay off, we all have dedicated a lot of time and this has been a very satisfying experience," said Branham.
"Pippin" was the final production for Technical Director and Associate Professor of Communication and Theatre Ron Lauck, who will retire after a 31-year career at Muskingum.
"Since this is Ron Lauck's last show here at the university, we really want to send him off with a bang," said Rao.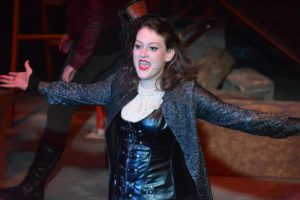 The Tony Award-winning "Pippin" made its Broadway debut in 1972. The playwright was Roger O. Hirson and music was composed by Steven Schwartz, who is known for his work with "Wicked." This was the first time "Pippin" was performed at Muskingum.
The "Pippin" cast included Branham with Mallory Fischer as the Leading Player, Johanna Whetstone as Fastrada, Nicholas McInturff as Charles, Lane Hunt as Lewis, Kaylee Piatt as Catherine, Zackary Devoll as Theo, and Caroline Heading as Berthe. The Band of Players included Kenzie Back, Ryan Burkhart, Sarah Crawford, Brian Lewis, Elyse Meyers, and Donald Purkey.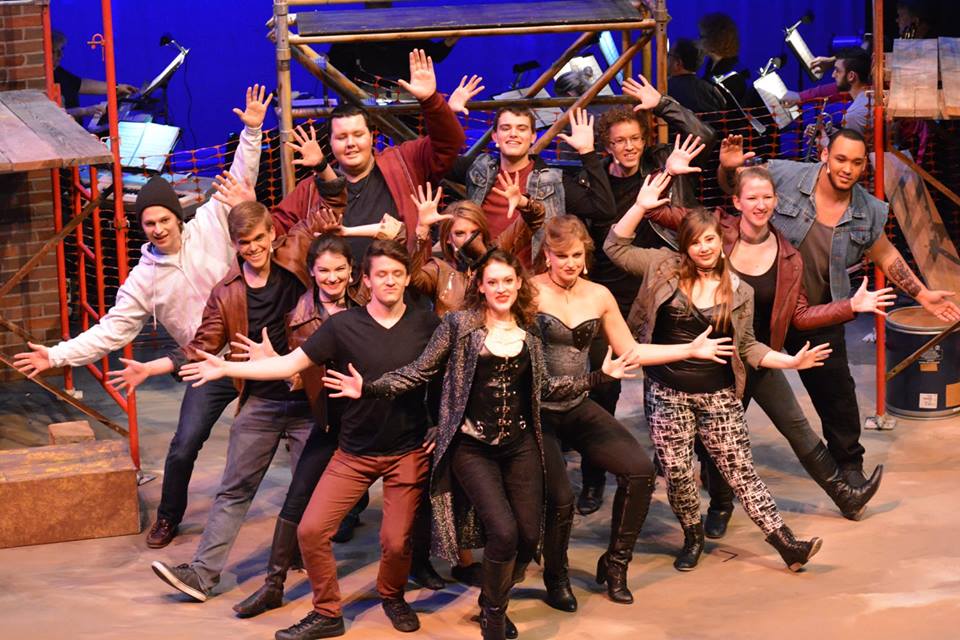 The musical was under the direction team of Rao, Assistant Professor of Music Emily Oehrtman, Associate Professor of Communication Gene Alesandrini, and Stage Manager Tricia LePage with Assistant Professor of Music David Turrill as conductor for the live 12-member orchestra.
The Sunday finale performance of the show kicked off Inauguration Week, celebrating Muskingum's 21st President Dr. Susan S. Hasseler.